The materials that you will need for this project can be obtained easily from a hardware or home improvement center.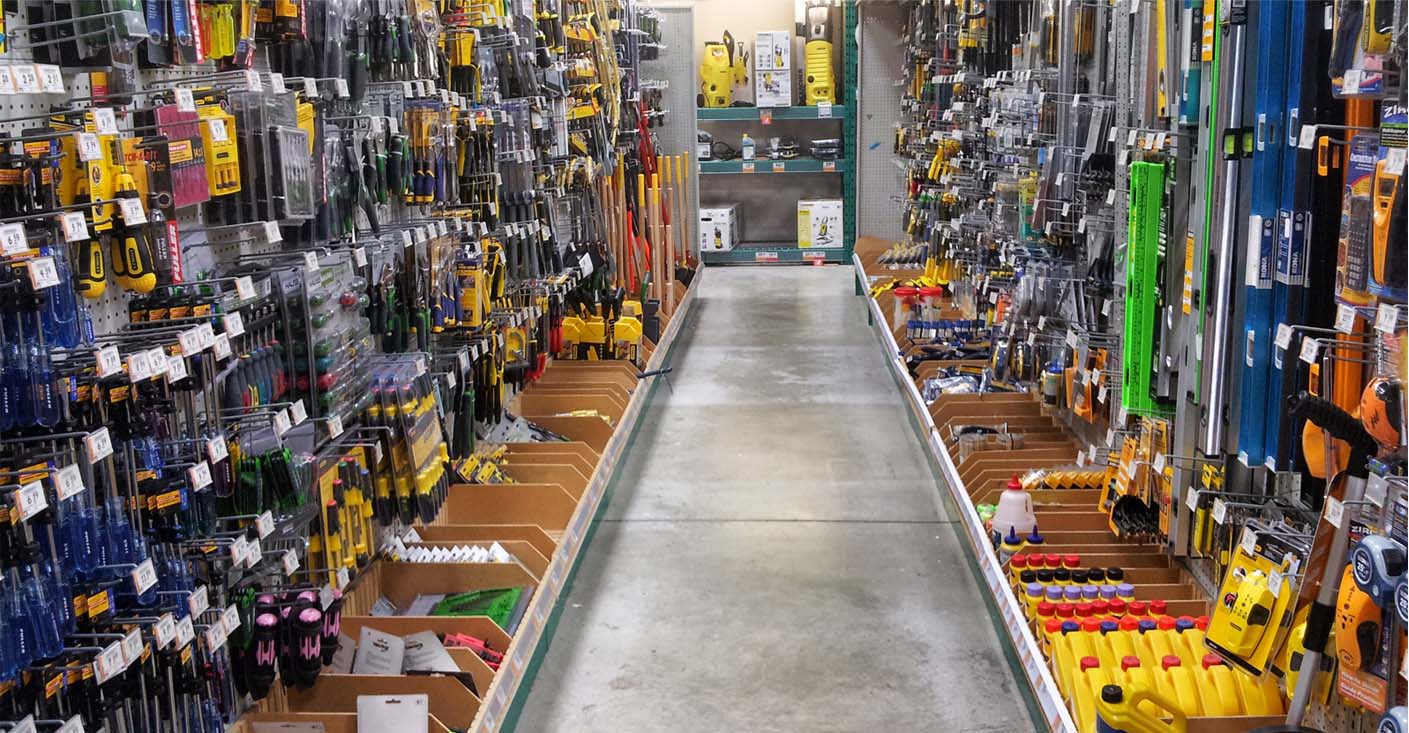 They include such things as:
2″ PVC Vent pipe

Two 90-degree Elbow Fittings
One-Length of Straight Pipe (two lengths of about 2″ plus two lengths long enough to support the length of the tallest piece of footwear to be dried)
One-Sanitary T Fitting
One-1 1/2 " to 2″ Adapter

PVC Glue
Drill
Tape Measure
Marking Pen
Hair Dryer
Hand or Circular Saw
2″x8″x16″ Piece of Board
3/4″ Bolt and Nut
2 Flat Washers
Many of these materials can be found in the extra or leftover parts in your garage or they can be easily obtained from a hardware type retailer; normally for under $20.
Once you have collected all of the necessary materials, it is time to get started with your measuring and construction of your homemade boot dryer.
— Instructions —

Measuring and Cutting PVC
Drying Posts
It is important that you create your boot dryer so that it is tall enough to support the tallest pair of boots that you may be drying.
Boots hung on this device should be hanging free from the floor for maximum air flow.
The finished product should keep the boots at least four to six inches from the bottom supporting posts.
This means that if your tallest pair of boots are 12″, this length of pipe should be at least 16″ to 18″.
Fitting Pieces
The next section of pipe that you will need to measure is the connecting piece that will go from the center of the dryer to the 90 degree elbow.
Place a mark on the PVC where it will need to be cut; this length should be enough to glue securely into the Sanitary T fitting with enough left over to fit snuggly in side ports of the 90 degree elbows.